Monday's Moments posts have been a scarcity of late, what with worry over Heidi & filling every hour sent with work but, you know what? I need to reset with a little gratitude. Here's what's chasing my Monday blues away today:
1. THIS weekend interview with me RSVP Magazine online.
Me.
In RSVP!
2. Being caught out with the Dublin Bus strikes last week meaning I'd plenty of time to pop into The Woolen Mills on Liffey St to pick up a couple of Repeal the 8th tote bags for €5 each.
Won't be without it now.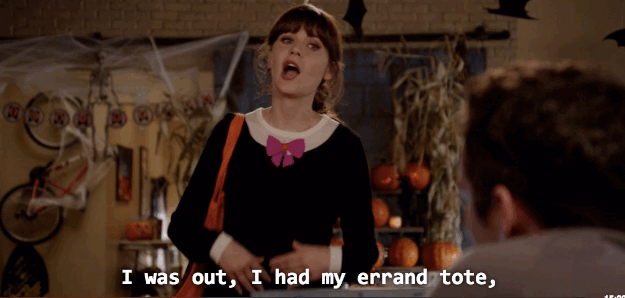 3. Being appointed as the new Brand Ambassador for The Loop Duty Free! It couldn't be a better fit & I couldn't be more excited to get cracking.
(To say thank you though, I'm paying the good luck forward & giving a little back - I've a luxury hamper up for grabs to celebrate HERE. Thanks, lads <3)
4. The new medication meaning Wagatha Christie is coming on leaps & bounds!!
5.
The overwhelming support I've received on Snapchat this past fortnight; first when poor Heidi didn't look too good then when I lost a close work colleague this weekend.
I had messages from people that hadn't been to mass in years but went to church to light a candle for Heidi, a young mum send on a greeting card her daughter had drawn & a huge number of heartfelt & considered condolences this past weekend.
Sometimes we take social media for granted but, hand on heart, each and every one of these messages was like a salve, like warm hugs from good friends when I needed them most. Yep, welling up typing this but if you were one of those kind messengers please know you've helped me through. Thank you.
Tell me, what Moments mean you've no Monday Blues this week?