It's no secret the last couple of weeks have been pretty full on with Heidi Peep putting years on us. She could never rustle one of my jimmies though, not a single one - these shysters though?........
1. When PR companies forget to BCC press releases with a bajillion recipients.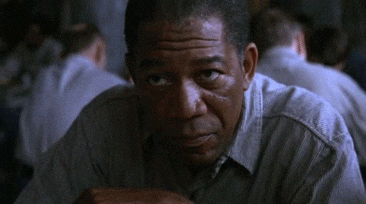 2. When inexperienced, HUGELY ENTITLED bloggers accidentally hit 'Reply All' with their demands...
3. Going to the wrong Dublin hotel because TOO MANY OF THEM start with D or M...
4. Taxi drivers that whinge about taking a short fare...
5. Casually ambling back down the docks on a summers evening, moseying into the Donut shop, ambling into the pizza place for takeaway then sauntering to the bus stop by 9.06 -
BOOM, DUBLIN BUS STRIKE!!
Tell me, can you relate? What's been rustling your jimmies this week?