Oh it's been a while, right? But we got some celebrating, some thanksgiving & some reflection on just how sweet life is right now to do.
Be sure to tell me what's great in your life right now, even highlighting the smallest thing can turn your day 180 - suck it and see - or ya'know - comment below...
In no particular order of deadliness, my five Monday's Moments this week are: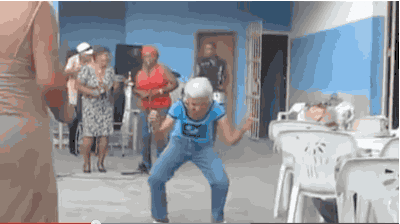 2.
Bringing Bax to pick out a new harness & collar on his 9 month 'birthday' and having him weighed. HE'S 6.7 STONE! There may be grizzly bear in there, never mind Great Dane.
3.
Storming into week 3 of my second month on the Centra Challenge, I'm feeling fantastic, certainly more energised from consciously making better decisions each week and now another
There aren't many collabs that have had such an impact on my day to day, I'm delighted I said yes to this one.
4.
Joining in the first ever Feminist Ire podcast on Consent! There will 100% be more on this to come but I'm not only grateful for the inclusion in something so powerful but excited for everyone to hear it too.
Empathetic and empowering, this group of women are awesome in the very real sense of the word.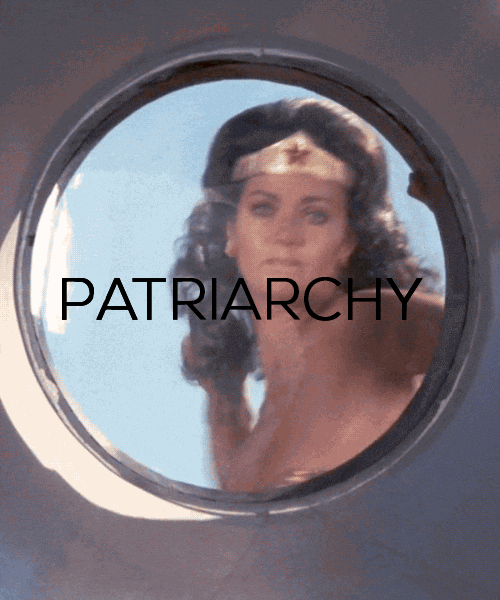 5.
Introducing Monday's Moments Snap Giveaways! To share a little love & say a little thanks, I've introduced these beauties on Snapchat. Open internationally, with no other T&Cs other than answering a simple question.
I've been thrilled with the response & the goodwill it seems to create of a Monday. Today's is live for a gorgeous prize - be sure to enter HERE!
Tell us, what's great with you?