I've been somewhat MIA online of late, that's what happens when life happens - I won't be apologising for it though - feeling the need to rustles my OWN jimmies. Here are 5 other things that have been rustling all on their own though....
1. 'Hey, could you call me, I want to ask a favour...'
2. Discovering a puppy accident in brand new slipper socks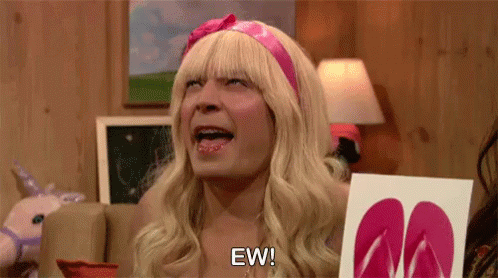 3. Missing Christmas events, family get-togethers & ya'know LIFE for never ending overtime...
4. When the course presenter pops up a slide saying 'Role Play'
5. Money grubbing Black Friday 'deals' ANYWHERE but in the USA...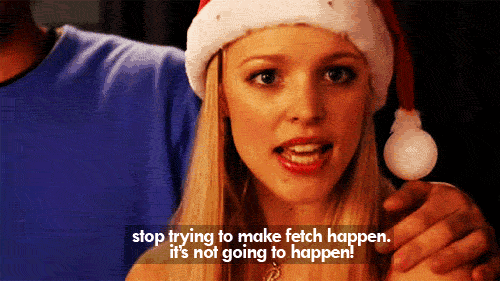 Tell me, can you relate? What's been rustling your jimmies this week?