Leaving the house early this morning in hazy sunshine with the heat already rising, I thought it's been a little while since I've shared some Monday's Moments. If you're new around these parts since my Truzee's Snapchat takeover today (more on that below) Monday's Moments are where I take a minute to recognise five moments from the previous week that chase away my Monday Blues. It's ridiculously cathartic & I can't recommend it more.
In no particular order of deadliness this week:
1.
Announcing this week that I'll be hosting the Blogger Panel once more at
Blogger Conf
. On May 20th in the Mansion House, it's one of the most practically valuable conferences in Ireland right now, if you've ever been you'll know what I mean.
You'll know why I'm thrilled to the taking and/or dropping the mic once more too. (Are ya coming?)
2.
Aaron made my year this week when he arrived home with the most perfect earphones for my tiny lugholes.
I've been searching forever for a decent pair, that fit & perform. These are
Sennheiser
, noise cancelling, full base GODSENDS!
3.
Managing a last minute Mammy's Day glass of wine with Stone Travel & our Momma because Corrina got back from her trip early!
4.
Having a MARE with Stila's new Metallic shadow in Smouldering Satin, not only did it COVER my face in glitter and survive two subsequent showers but, while interviewing a client today - by the time we finished up HE had glitter on HIS face!
5.
Doing ALL the talk about Motherhood in Ireland today to kick off a week of #TheMumBrigade in aid of Crumlin over on Truzees Snaps today.
The reaction has been phenomenal! Be sure to tap in during the week to see some truly inspirational Mamas share their stories too (mine is live now
HERE
)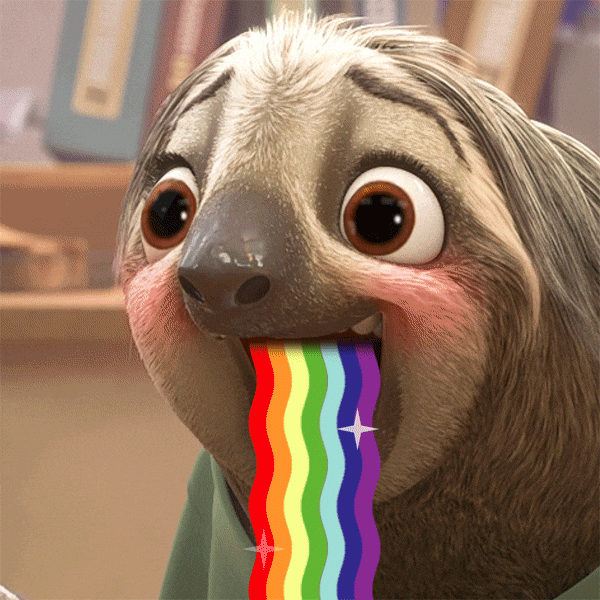 Tell me, what's been one Moment this week that's chasing your Monday Blues away? I'd LOVE to hear?