The hits for Jimmies last week were higher than they've been in 6 months! I'm guessing everyone is feeling it this January - IT'S NOT OVER YET.
Things that have rustled my jimmies this week include but are not limited to:
1. Women's public toilets with no
hook for your handbag!
2. The heating STILL not being fixed in the office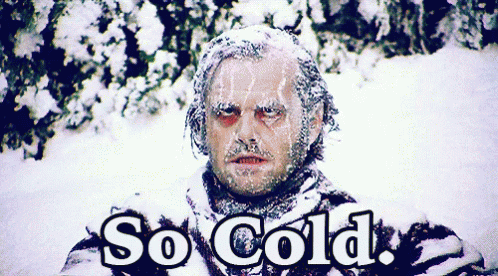 3. Arriving home from Parcel Motel to a text from Parcel Motel to say another package has arrived!
4. Feeling a little draughty walking through town, reaching down & realising
MY FULL TORSO IS BARE UNDER MY CAPE!
5. The STARK difference between Obama's farewell speech & Trump's press conference hours later
Tell me, what's been rustling your jimmies this week?