How do? How do?
Any slights, annoyances, grievances or dealings with downright MELTERS going on this week?
It's been a minute since we've had a great unrustling, right? Let's get down to it!
1. Loud eaters in the office - I give you a
2. People that use every single platform to shake down PRs for samples
3. The April sun splitting the stones and yet it's BALTIC!!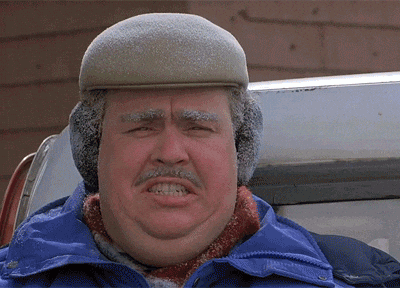 4. The fact that a Venn diagram of Anti Choice Americans & Racist Americans on Irish FB posts