Monday, Monday, so good to meeeee - so nail biting match aside, that was a pretty great weekend, right? And the fact that it's darker an hour later in evening? It's almost as if I don't need to remind myself of cracking Moments to cheer myself up today.. ALMOST:
1. Getting All of My Freelance Features Finished With Time to Spare
2. My Bandy Back & I Cracking The 15 Minute Mile - FINALLY
3. Having a Free House Two Days Running
4. Edvard & Pink Opening Their Salon After Hours to Give Me a Much Needed Mani!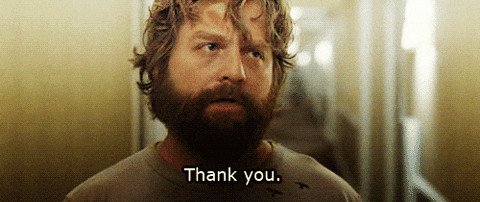 5. That Grand Stretch of an Evening!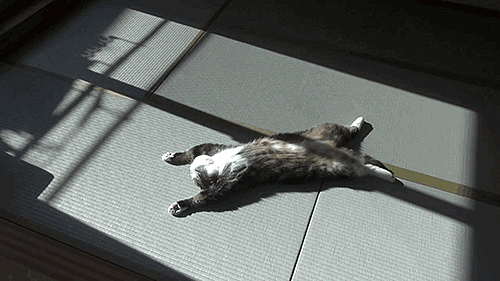 Tell me, what's been your Monday's Moment of the week just gone?