Oh you know what time it is. Time for some catharsis through the medium of gif.
In no particular order of gickiness, here's what's been rustling my jimmies this week:
1. Smokers Standing in Shop Doorways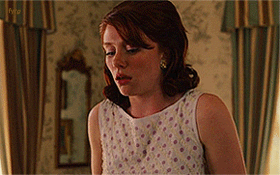 2. New Colleagues That Tap Their Pen INCESSANTLY
3. Proud Crows Cawing Their Balls Off
4. Being Too Full to Finish DELICIOUS Food
5. The #BringBackClarkson Petition
Tell us, can you relate to any or all?
What's been rustling your jimmies this week?