Oh it's been a while since we've had some Moments, right? I mean it's not that they haven't been happening, it's not that I haven't been grateful, it's more that I haven't had a minute to scratch myself!
That ends this week, I've missed taking time to recognise all that's well in my world so this week - here we be:
1.
This week we took King of Paws up on their hugely generous offer of one on one obedience training for Heidi. Lovely Helen got in touch via Facebook to say they'd been following our story on Snapchat since we rescued Heidi in June.
If you've been following along you'll know Wagatha Christie has taken to her training like a duck to water. She has all of her basic commands down & we're working on her focus.
It's important to show the responsibility that goes with rescuing a pupper & not just the happy ever after I think. Big thanks to Helen & King of Paws for helping me do just that!
2.
Being so enamoured with the entire score of Stranger Things that I set out to make a Spotify playlist - only to find some legend had already beaten me to it. It was already there in all its 80s synth glory.
Should you be so inclined, you'll find it
HERE
.
3.
Getting my schedule into order this month & booking several days with TV3s Midday once more. You'll catch me back on your tellybox from Wednesday!
(yep, the fact that I'm regularly on live TV still blows my mindhole!)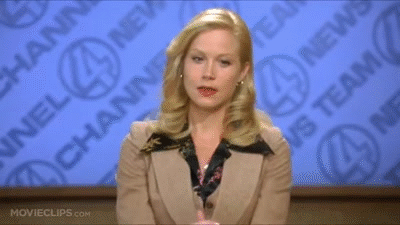 4.
Juggling digital work & the day job isn't always easy. I've often missed seriously exciting opportunities because there's something more important going on in the office.
This week I was ready to take that blow once more until I arrived into the office to find my appointment had been rescheduled. THANK YOU, UNIVERSE!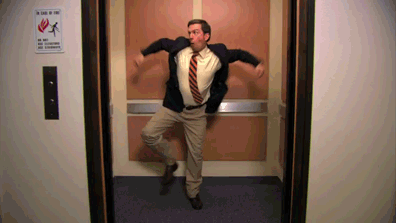 5.
Waking up from an hours nap last night to find Adam had put a large bar of Galaxy on the end of the bed.
That doesn't seem huge I know but it struck me when I saw it that that moment is something I never thought I'd have again when the lads were younger. I can remember being wall-fallen with exhaustion and wishing I could close my eyes for two minutes.
That's the thing (one of the things) with being a single Mam, it's never anyone else's 'turn'. If you're parenting alone you'll know exactly what I mean.
Fast forward to a Sunday evening, the house in silence & waking up in the sunshine to find my baby (that cried consistently for the first 3 years of his life) had been to shop & brought me home a treat without even waking me. Now that's a Moment.
Tell me, what's the one Moment chasing your