Is there anything that could improve on that cracker of a Dublin day? Perhaps, but failing having a 99 on Howth Head with Tom Hardy there are some Moments I'd like to take a minute to be grateful for:
1. Corrina booking Frankfurt for our Christmas Market adventures this year!
I'm not quite ready for Summer to be over but I'm ALWAYS ready to put another break on the calendar.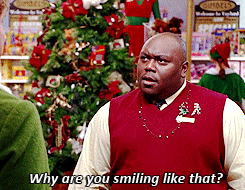 2. Watching Heidi's edition of Dog Tales on TV3 with her on Friday night. SEE IT HERE. Admittedly I sobbed seeing just how devastatingly underweight and abused she was but she has us now & we have her.
All of our lives have changed for the better thanks to Dog's Trust & those who got Heidi to them in the first place. We're inseparable now innit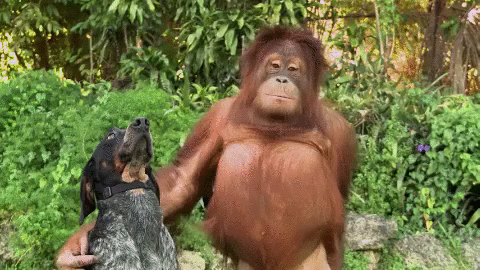 3. Coming downstairs on Saturday morning to find Boo in Heidi's bed with her! It's been 6 weeks but Boo finally trusts her enough to come downstairs, I think she was grieving for poor old Diesel too.
I thought being in the same room was as far as we'd progressed, until I caught them snuggling. Cockle warming goodness.
4. Arriving to Kippure Estate with Aar & Limelight Comms on Saturday for our Survival Day following Captain Fantastic (See Aar's movie review HERE). The entire estate is stunning. A real hidden gem.
We lit fires, filtered water, built shelter, cooked lunch & basically showed Bear Grylls right up. There are so many opportunities that we've been afforded thanks to this blog. Saturday was the most unlikely but one of the most rewarding too. Suck it, Bear!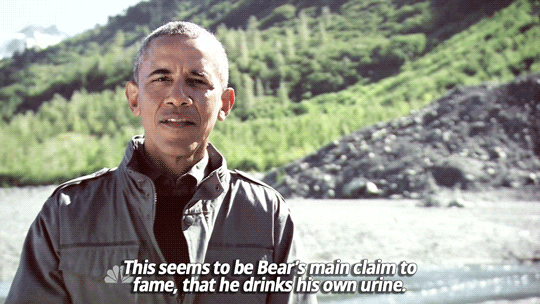 5. Corrina (@stonetravel4) winning 'Best Britney' at the Bow Lane Drag Brunch yesterday! I couldn't possibly tell you why she won but I can tell you that we haven't laughed that much in years.
We'd brunch with 10 of the country's brightest business women and laughed from the moment we got together until last orders last night. Corrina's win being the cherry on top. Doctors should prescribe days like yesterday.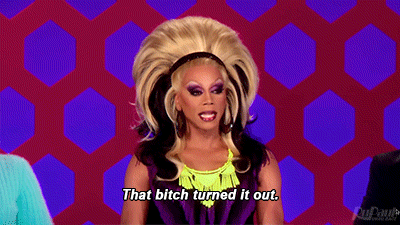 Tell us, what's the one Moment that means you're not chasing off Monday Blues today?