1.

When popping in for a takeaway salad beside the office last week, I realised it was 22 degrees and they had a terrace. Never one to shy away from a bite alone I ordered my salad to eat in and sat in the glorious sunshine for a full hour.
There really is nothing like that kind of heat on your bones to clear your head & turn your entire day around.
2.

Speaking of recharging your batteries in the great outdoors, following the fab L'Occitane Christmas launch last week, we continued the party up to the rooftop bar on The Marker Hotel.
The 360 views from the roof are stunning at the best of times but to see Dublin basked in sunshine then watch the clouds turn pink against the blue sky before a fiery sunset really was out of this world. Good wine & good chats with good people means my vitamin D levels are fit to burst this week.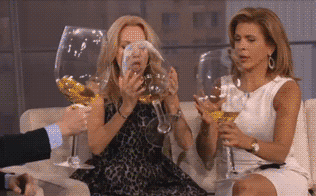 3. I mentioned last week that we had topped 4k Instagram followers, well having given the account a Snapchat shoutout we blasted through 5k last week! Mind boggling stuff.
As a thank you I have a Smoky Palette over there up for grabs. It's a Thank You giveaway for everyone that follows so there are no entry conditions. Just Double Tap HERE <3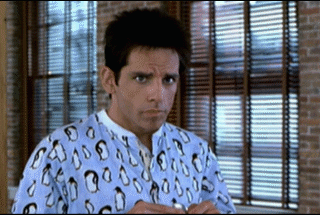 4. The second of my lunch time Moments this week comes from forgetting my purse! Normally I don't mind but I was already in the queue in Boots, Meal Deal in hand when I copped.
That's when the light bulb went off. I had my Boots card in my bag WITH points enough for my falafel wrap! I KNEW that makeup addiction would pay off eventually!
5. And last but by ZERO means least. My baby got his first choice for his degree course today!! I've a pain in my jaw from smiling as I type this. The Leaving results came out last week & he was 25 points off his top choice. Bereft. Low and behold when the first offers came in this morning, there was his. He had already accepted before he even woke me up.
I couldn't be prouder of him. Genuinely he could be working shooting balls of gick to the moon if that was what he was good at, being paid for and making a contribution to society. It just happens that he can now do what he's good at and what he loves doing. The world is his lobster. Retirement at 40 you're not out of my reach yet!!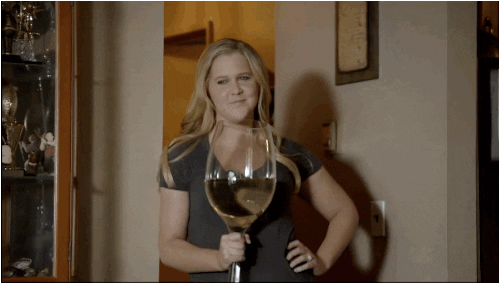 So tell us, what's the silver lining for you today?
What's one Moment that means Monday Blues are a thing of the past.
Tell us!