Hey, All, how's your Monday been treating you so far? As ever there's a struggle 'round these parts to whittle the Moments I'm grateful for down to just five but here goes:
1.

Chatting to Adam this week while he's in Florida & he switched on video call so I got to see his face, in Florida! Granted he used the time to terrify me with tales of him flying through an electric storm, trying the trapdoor water slides & heading to the shooting range but STILL, I got to see him. It's almost enough to stop me panicking about there being an entire planet between us *breathes into paper bag*
2.

My gorgeous niblings surprising me on Wednesday by collecting me from the office after their day at the Zoo! I don't get to see them nearly enough because they live in Athy but doubly amazing was that they'd cleared the Zoo giftshop of all things flamingo as a surprise for me. Hugs all 'round!
(Thanks, Corrina)
3.

Signing on to speak at the Irish Blogger Conference on April 30th. Delighted to join a stellar line up of 25 speakers & Blog Awards
over the duration of the entire day.
If you're coming to hear ALL the talk, holler at me!
4.

I popped up a Snapchat (itsCherrySue) Q&A this weekend about monetising your blog and general blogging questions, thinking it might help one or two people in the process.
I've had to turn off notifications on my phone!
I'm blown away by the support & engagement from literally thousands of bloggers & business people alike. Trying my darndest to download the entire story to upload to Youtube but in the meantime you can still catch it HERE before it expires or see the reaction on Twitter HERE. Thanks so much, everyone. It's been so well received that I've decided I might start doing a Cherry Tip of the Day, to save everyone time. Let me know what you think!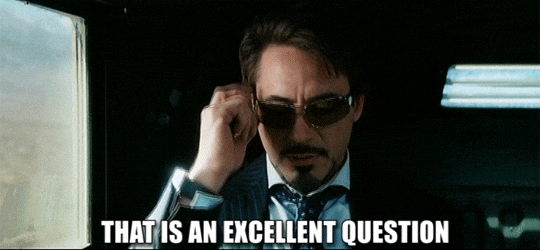 5.

Most importantly this week is our big fat Rottie, Diesel pulling a Lazarus following a devastating stroke and returning to the fun loving, slobbering teddy bear we've been besotted with for almost ten years now. We were fearing the worst because he was so unwell but trooper like him has shaken it off completely. He's back to his slobbery best. I can't tell you the relief!
Tell me, what are you most grateful for this week? What Moments mean you've chased your Monday blues away?