For the first week in a very long time it was very difficult to whittle down my rustled jimmies to just five, a week of not posting them will do that to you! From some of the most passive aggressive people I've ever encountered complaining about people being passive aggressive to 'Blog Awards' cashing in on Bloggers' passion for little or no return, the list was very nearly endless... I've managed though.... The top (or bottom) five Things That Rustle My Jimmies this week are:
1. Missing a week of letting off steam through Jimmies!
2. Barely touching your shins off the table but KNOWING you're going to bruise like a peach!
3. Opening your last limited edition KIKO liner
only to find it's dried up!!!
4. Realising that my taste in fashion & shorter hair may not be 'retro' after all,
maybe I'm just getting older!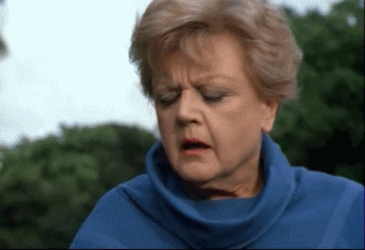 5. 'What NOT to do on Snapchat/Instagram/Blogs/Twitter' posts...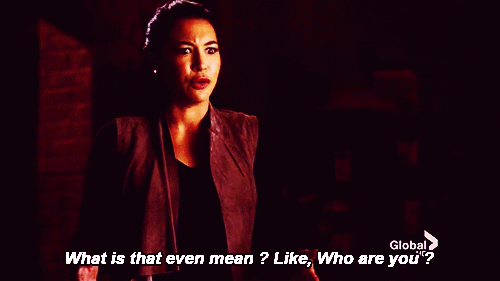 Tell me, can you relate? What's been rustling your jimmies this week?