It was the best of weeks, it was the worst of weeks but for the most part things rocked. There were, however, several incidents of jimmy rustling: Do read on (and relate):
1. People spending the entire sunny spell saying
'It's to rain tomorrow'
2. Not being able to use new beauty products
until they're photographed!
3. 'DM for you, Hun xxxxxxxxxxx'
4. The blahhhdy kitten on my keyboard!
5. Bloggers buying followers and thinking
no one will notice...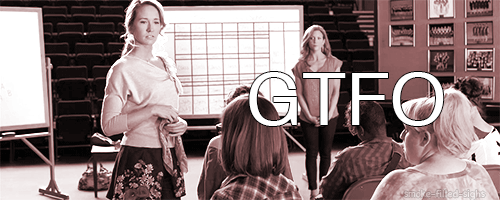 Tell me, can you relate to any of these?
I'd love to hear what's been rustling your jimmies this week -