Good morning, Thursday, or Friday Eve as I like to refer to you. I had thought that we'd make it to today with minimal rustling but nope - that hasn't happened.
On the bright side, this little series has turned into a spot of catharsis for the community at large and has been proven to reduce feelings of stabbiness and urges to maim.
1. 'I know you said this doesn't fit your blogs tone but could you post it anyway?' x 3!!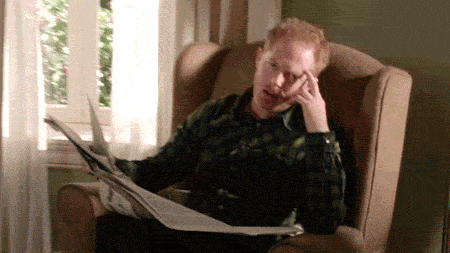 2. Cars pulling up bumper to bumper in traffic when you're trying to find a gap to cross the road.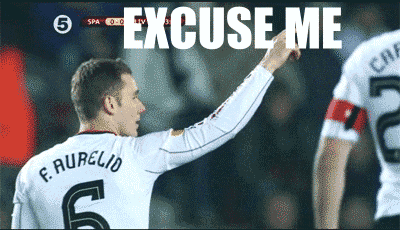 3. Complaining how tough your life is when you live at home & your parents pay all your bills.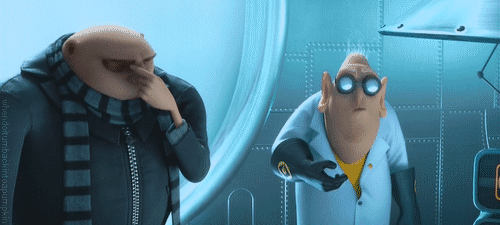 4. 'How is your blog so popular?'
(asked in all seriousness)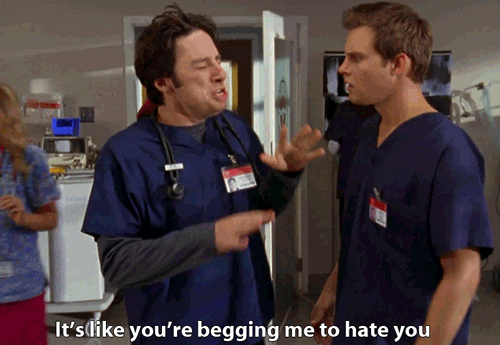 5. Obviously sponsored posts not labelled as sponsored posts!
Wheeeweee, that feels gooood!
Come share in the catharsis and tell me,
What's rustled your Jimmies this week?