Let's be honest, there's not a lot that can bring me down in the week running up to the holiday of our lives (so far). Not a lot but some things - These are those things:
1. Open Bucket Charity Collections!
2. My super battery STILL being depleted by
an hour Snapping an event.
3. On the subject of Snapchat ~ snidey snaps replacing subtweets. Don't be that guy.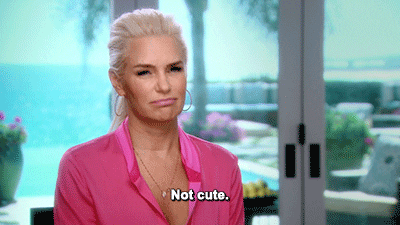 4. ASTRONOMICAL data roaming charges!!
Antiquated Misogynistic Troglodyte.
Tell us,
what's been rustling your jimmies this week?
Release that Kracken!