I've tried to be calm and rational this week but 3 days into a sick pup, with no sleep & less patience - LET'S DO THIS!!
Things that have been rustling my jimmies this week:
1. Selfish MELTS that try on clothes & put them back with an inch of foundation on the neck!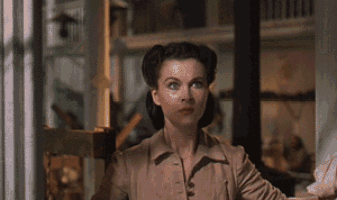 2. New shoes making their very best attempt to hobble me, despite sizing up!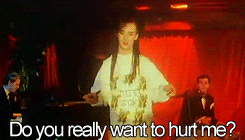 3. Dudebros on threads about female reproductive health giving their 2 cents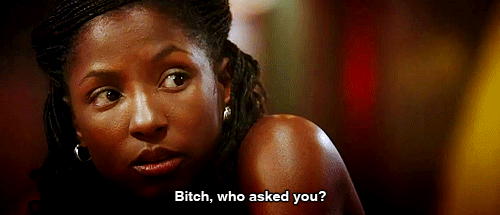 4. THIS children's book about obesity!