We're into double digit months, how in the name of jebus did that happen?! I'll gladly admit summer is over now, what with it being October, but there's something very special about this season too. The trees changing their leaves before shedding 'em, winter boots back in rotation with big cosy cardis and warm nights in by the fire - it's nice like.
Speaking of nice, the five Moments that are making my Monday -
1. Trying to Sing Happy Birthday to My Gorgeous Nephew (quietly because I was in the office) But He's Three & Thought It Was Everyone's Birthday So Was Singing Back Louder!
3. Getting To Make My Own Trilogy Moisturiser!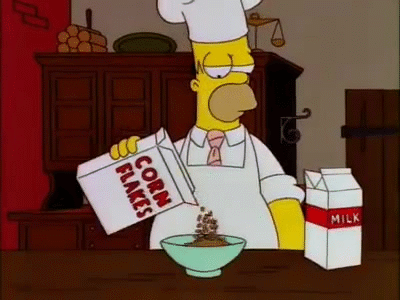 4. Finally Getting My Mitts on a Chromecast so The TV Can Stop Gathering Dust
5. The Lads Taking Turns to Stream PewDiePie From Other Rooms Using the Chromecast Because They Know I CAN'T STAND HIM...
Tell me, what has you chuckling today? What would you like to take a Moment to be grateful for?