Good morning, February, I thought you'd never get here! While that January felt like the longest in the history of Januarys, the fact that it's bright until almost 5pm every evening now means Spring is about to be sprung and what's not to love about that?
Here be five other Moments that mean this Monday doesn't suck as much for me:
1. Aar Reaching the Ripe Old Age of 19!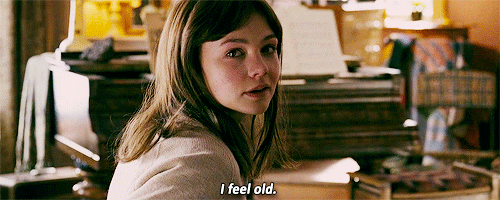 2. A Hotel Card DEBACLE Meaning Corrina & I Ended Up in the Packed Car Park of The Heritage Hotel in our Robes in -4 Degree Weather!
( I can laugh about it now)
3. Reaching 2000 Lovely Double Tappers
Over on Instagram!
4. Hitting My Third Stone Off Last Week.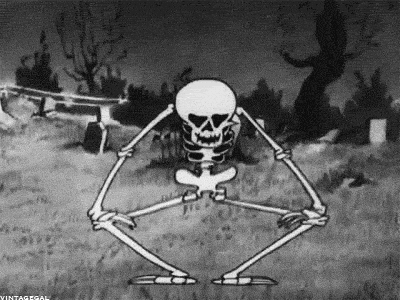 5. Pops Being 80% Better Than He Was Last Week.
So tell us, what little things are you counting as blessings this week?