Happy Monday, one and all! So the weather may have cooled off but you know what? We're still only in the beginnings of Spring and are hurtling toward ANOTHER bank holiday. There are so many little things to be grateful for - here's just five o' mine:
1. Finally Getting Myself a Cherry Blossom Tree!
2. Boogieing With Aoife & Orla (8) at Olly Murs
3. Heading Out Coatless for
the First Time This Year!
4. Implementing Facebook Changes That Catapulted My Page to 16k Active Engaged Users FOR FREE!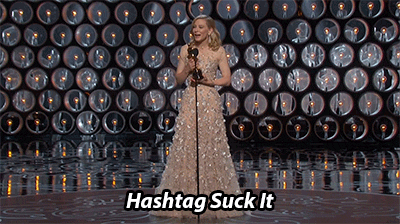 5. Sitting in a Meeting & Inadvertently
Taking a Sip of My Boss' Tea!!
So tell us, what are your Monday's Moments this week? Hmmm?