How about a little catharsis, eh?
Here's what's been rustling my jimmies this (and most every) week:
1. Not Copping When People are Vlogging at Events
2. Cars Staying Parked by the Petrol Pump
WHILE THEY BROWSE
THE AISLES OF THE GARAGE!
3. Forgetting My Umbrolly on the Bus
4. Stretch Limos for Children's Holy Communions
5. Power Mad Facebook Group Admins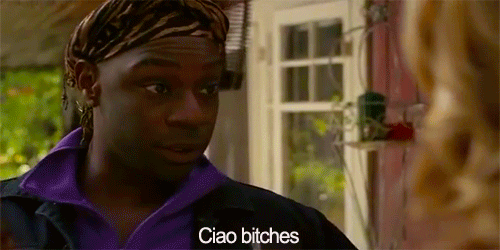 Tell me, can you relate? What's been rustling your jimmies this week? Best to get it out of your system before the long weekend like...