There were times this week that the jimmies went into maximum overrustle - it's just as well it's Thursday eh? In no particular order of arsery this week:
1. 'Baby on Board' Car Stickers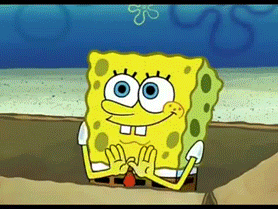 2. Colleagues Shouting into Their Phone
3. My Blank Canvas F20 Falling Apart on 1st Wash - THE THIRD IN A ROW!
4. Diesel Eating Something Suspect on our Walk & Emitting Noxious Fumes for the Rest of the Night!
5. Not Being Able to Cancel Spotify!
If you can help with one or all of the above or indeed if you want to unrustle some of your own jimmies - LEMME KNOW!