Thursday couldn't come quick enough this week ~
Things that have rustled my jimmies thusfar:
1. Buffoons that avoid eye contact with elderly passengers standing on public transport.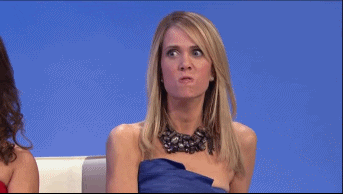 2. Snapchat DECIMATING data in a week!
3. The cat scratching at the bathroom door every time I close it -
I SERVED MY TIME WITH TODDLERS, MOGGY!
4. Teenagers drinking 3 litres of milk
IN TWO DAYS!
5. Taylor Swift making Nicki Minaj's (completely justified) observations all about her ~ I love you, Tay Tay but if you're not speaking up when you need to then you need to hush!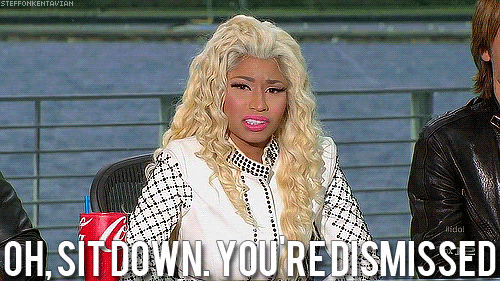 What's been rustling your jimmies this week?