Sweet baby CHEESES Thursday couldn't come quick enough this week ~ here lie five JUST FIVE of the things that have been rustling my jimmies this week:
1. When someone stops your lift to go ONE FLOOR DOWN
2. When bloggers say 'Here's My Honest Review' ~ the implication being that all other reviews/different opinions aren't honest. As Lorraine says 'It's like saying I baked you a cake and it's not poisonous!'.
It goes without saying that your reviews are honest, surely?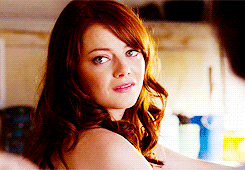 4. Dublin Bus WiFi being as much use as a one legged man in an arse kicking contest!
What's been making you stabby this week? Hmmmm?