Will there ever be another week that my jimmies remain unrustled? I'm thinking not, on the bright side, I laugh so much putting these together that that's probably a very good thing - hold onto your hosiery, here we go:
1. You're top of the Boots queue, flying through your self scan when..
'UNIDENTIFIED ITEM IN THE BAGGING AREA',
'UNIDENTIFIED ITEM IN THE BAGGING AREA',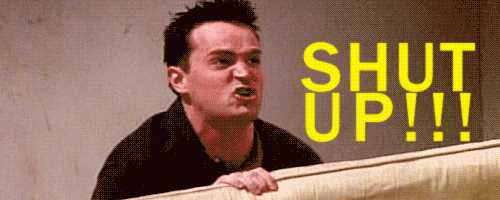 2. When sunshine turns into TORRENTIAL RAIN
in the time it takes to put your runners on!
3. When you get to the Essence make up stand
right after a swarm of school girls have been there..

4. When someone tries to tell you how to do the job you've been doing for OVER TEN YEARS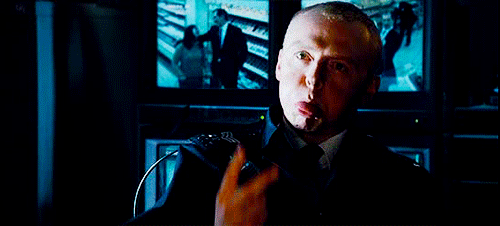 5. When you find your invite to the premiere,
the day after the premiere
IN YOUR SPAM FOLDER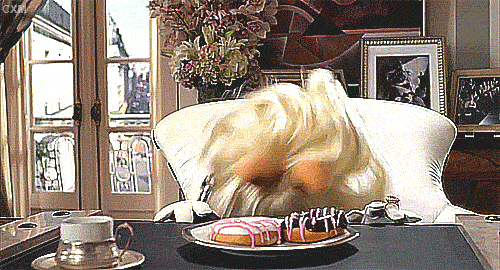 So c'mom' I've shared, you need to share too - what's been rustling up your jimmie pile this week then?