It's like I try to keep my jimmies unrustled but OH NO, you just gotta do it - don't you?!
1. Answering a colleague's phone when the cord is
TWO INCHES LONG
2. Waiting for the lift, someone comes behind you and
PRESSES THE BUTTON AGAIN!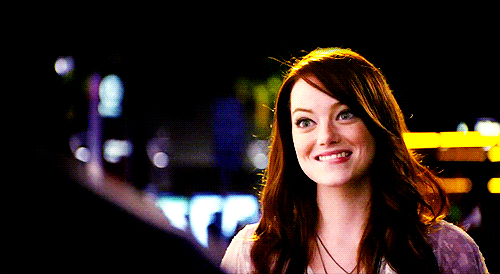 3. Letting the dog out only for him to jump at the window
IMMEDIATELY!
4. Getting an itch
THE SECOND YOU FINISH YOUR NAILS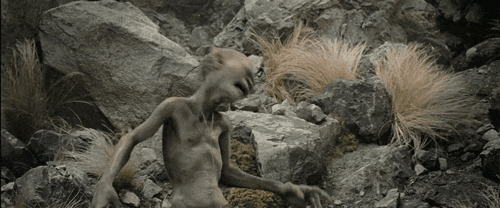 5. Talking someone through a computer problem for over an hour &
THEY get angry
Ooh Wee that felt good to share!
Tell me, what's been rustling your jimmies this week?
I know it's something....