It's Thursday, jimmies have been rustled, need I say more?
Oh hells yeah!
1. When Someone Repeatedly Mispronounces a Word
('Pacifically' specific)
2. Walking Back to the Office When the Sun is Splitting the Stones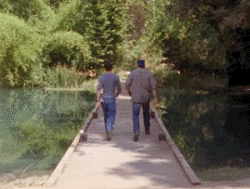 3. Making Polite Small Talk with Your Nemesis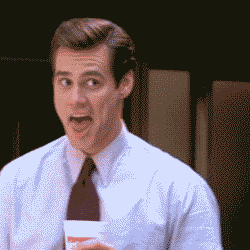 4. People That Chew With Their Mouths Open
5. When Someone 'Borrows' Your Good Pen
So tell moi, what's been rustling your jimmies this week then?