2. Creepy work IT guy asking if he can remotely access my home PC to try fix it...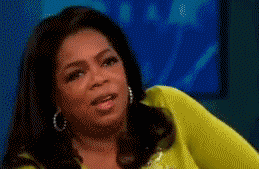 3. Aggressive, albatross sized seagulls in my garden
when I live 15 miles from the coast!!
4. Fully grown, professional women
not knowing how to use the toilet!!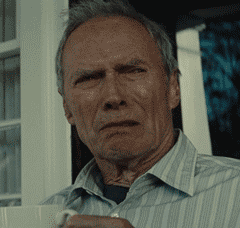 5. Stray cats fighting (OR loving) loudly
ALL NIGHT LONG!!
Ooooh Wheee and I'm back to easy, breeziness FOR NOW.
You know the drill by now, peoples, I've flicked on the kettle and pulled the chairs into a circle - to the comments to release the rants!