Lord in heaven, has it been a long week?
Is it just me or does everyone think they have it tough these days?
Bishes, join the queue of those with actual IRL problemz...
OOOR do like me and post some gifs - ready?
1. When The Phone Signal Drops &
You Dial Each Other Back 12 Times In a Row
2. Dirty Dancing (AKA Pedophilia to music)
3. Waiting For An Ebay Auction to End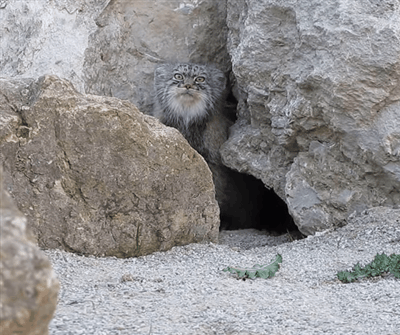 4. 'But It'd Be FUN to Create Nail Art of Our Logo
In The Hopes That We MIGHT Tweet It....'
5. 'But My Garth Brooks Plaaaaaaaaaans'
Please feel free to release your own Kraken in the comments - You're at your aunties - wha?