I've been fending off the flu since the weekend with less and less success, so to tell you even the clacking of the keyboard as I write this post is rustling my jimmies something chronic, it'll give you just a taste of how this week has been.
Without further ado:
1. When The School Ups the Already Exorbitant 'Voluntary' Contribution
2. Exhausted All Day But The Second I Lie Down - AWAKE!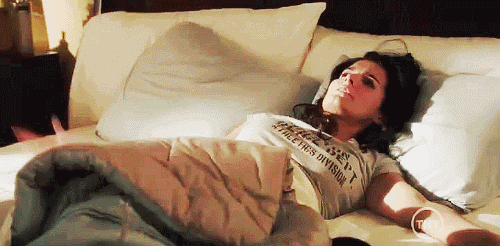 3. Withheld Numbers That Call Long Enough For It To Go To Voicemail Then Don't Leave A Message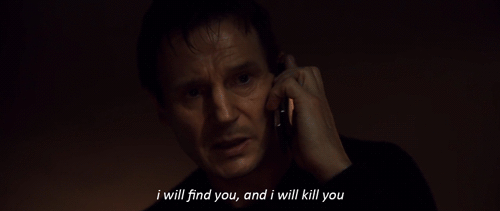 4. When The Courier Is Sunshine & Roses Having POUNDED On The Door Seconds Earlier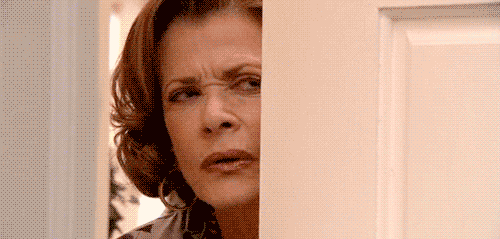 5. When The Flu Catches Up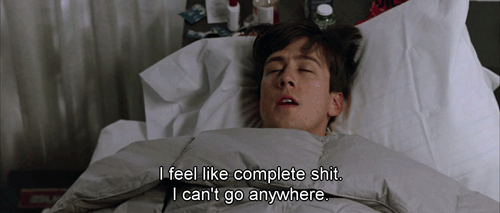 Yep, I still feel like reheated bull crap but the grey cloud of rustling has been lifted somewhat once more.
Tell us, what's been all up in your jimmies this week?