So it would seem last week's pilot post went down a treat, I'm thrilled but unfortunately my jimmies continue to be rustled on the regular so here we are with round two:
1. Letting someone out in a ten minute traffic jam and they don't thank you.
2. 'Dear Blogger, we're so excited to exclusively reveal to you our top secret product' .....THAT YOU SAW ON ANOTHER BLOG WEEKS AGO!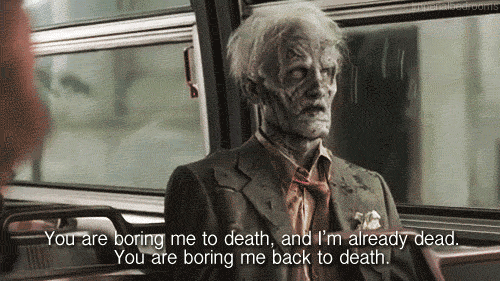 3. Paying top dollar for a beauty treatment when you could've done a better job yourself.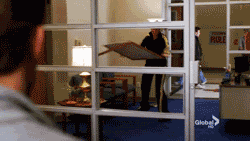 4. Blog 'reviews' on skincare products TWO DAYS after the product is sent/bought.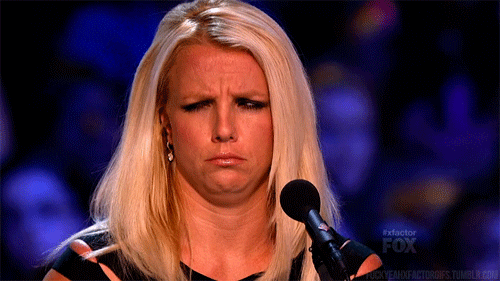 5. People standing so close to you in queues that you've to tell them to dismount!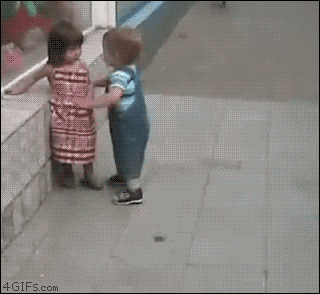 Tell me, what's been rustling your jimmies this week then? Sharing is caring and also decreases feelings of stabbiness. True story.