Oh hey, Thursday, I've been waiting for you impatiently for days, while biting my knuckle and shaking my head in disbelief at some situations.
There's nowt else for it but some ranting through the medium of gif - this here is what's been rustling my jimmies this week:
1. Fake Sleeping, Pouty Selfies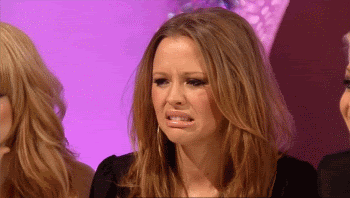 Source
2. Emails that Open with
'Dear Blogger'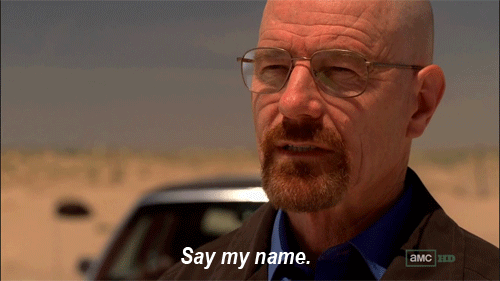 Source
3. Having Back Pain on the Bus so Bad that
Everyone Staring Thinks I've Pooped Myself!
4. Invites to Incredible Events
IN COUNTRIES WHERE I DON'T LIVE!
5. Horrendous Comments on Youtubers' Videos


Seriously, feelings of stabbiness have now reduced by at least 84%. You really should try it - just let me know, what's been rustling your jimmies this week?